I thought that as long as I made a big rant on 35mm v. Digital, I ought to show off some of my work as well.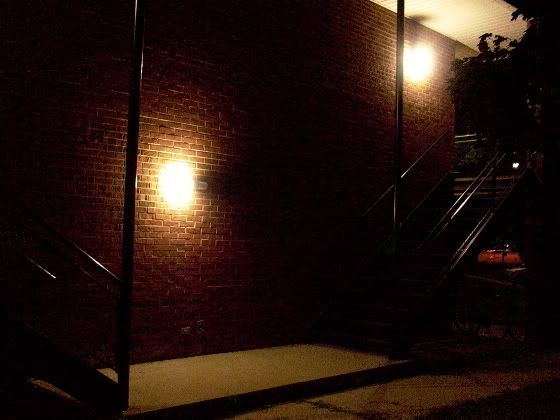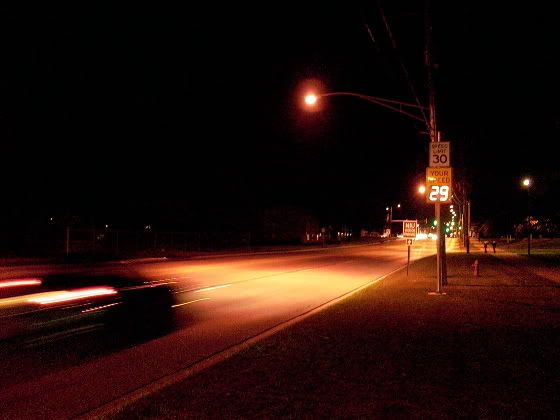 Some of those I am more proud of then others. Most of them I think approximate actual artistic talent without actually being great photographs.

EDIT:
As you may have noticed, I mostly photograph my physical environment (including landscapes, buildings, &c.), and sometimes animals. I try to show an impression of how I view the world around me. That last snap in the set is one of the few pictures of a human that I have taken that I am actually satisfied with. The lighting in the room was perfect so I was like, "OMG STAND HERE!! Look detachadly sullen."